About
Tarah Wheeler is a Cyber Project Fellow at the Belfer Center for Science and International Affairs at Harvard University's Kennedy School of Government. She is an International Security Fellow at New America leading a new international cybersecurity capacity building project with the Hewlett Foundation's Cyber Initiative and a US/UK Fulbright Scholar in Cyber Security for the 2020/2021 year. She is an Electronic Frontier Foundation advisory board member, an inaugural contributing cybersecurity expert for the Washington Post, the Brookings Institution's contributing cybersecurity editor, and a Foreign Policy contributor on cyber warfare. She has appeared on Bloomberg Asia on US-China trade and cybersecurity. She is the author of the best-selling Women In Tech: Take Your Career to The Next Level With Practical Advice And Inspiring Stories. She is an information security researcher, political scientist in the area of international conflict, author, and poker player. She has been Head of Offensive Security & Technical Data Privacy at Splunk & Senior Director of Engineering and Principal Security Advocate at Symantec Website Security. She has led projects at Microsoft Game Studios (Halo and Lips) and architected systems at encrypted mobile communications firm Silent Circle. She has spoken on information security at the European Union, at the Malaysian Securities Commission, for Foreign Policy, the OECD and FTC, at universities such as Stanford, American, West Point, and Oxford, and multiple governmental and industry conferences. She has $3640 in lifetime cashes in the World Series of Poker. Reach her at @tarah.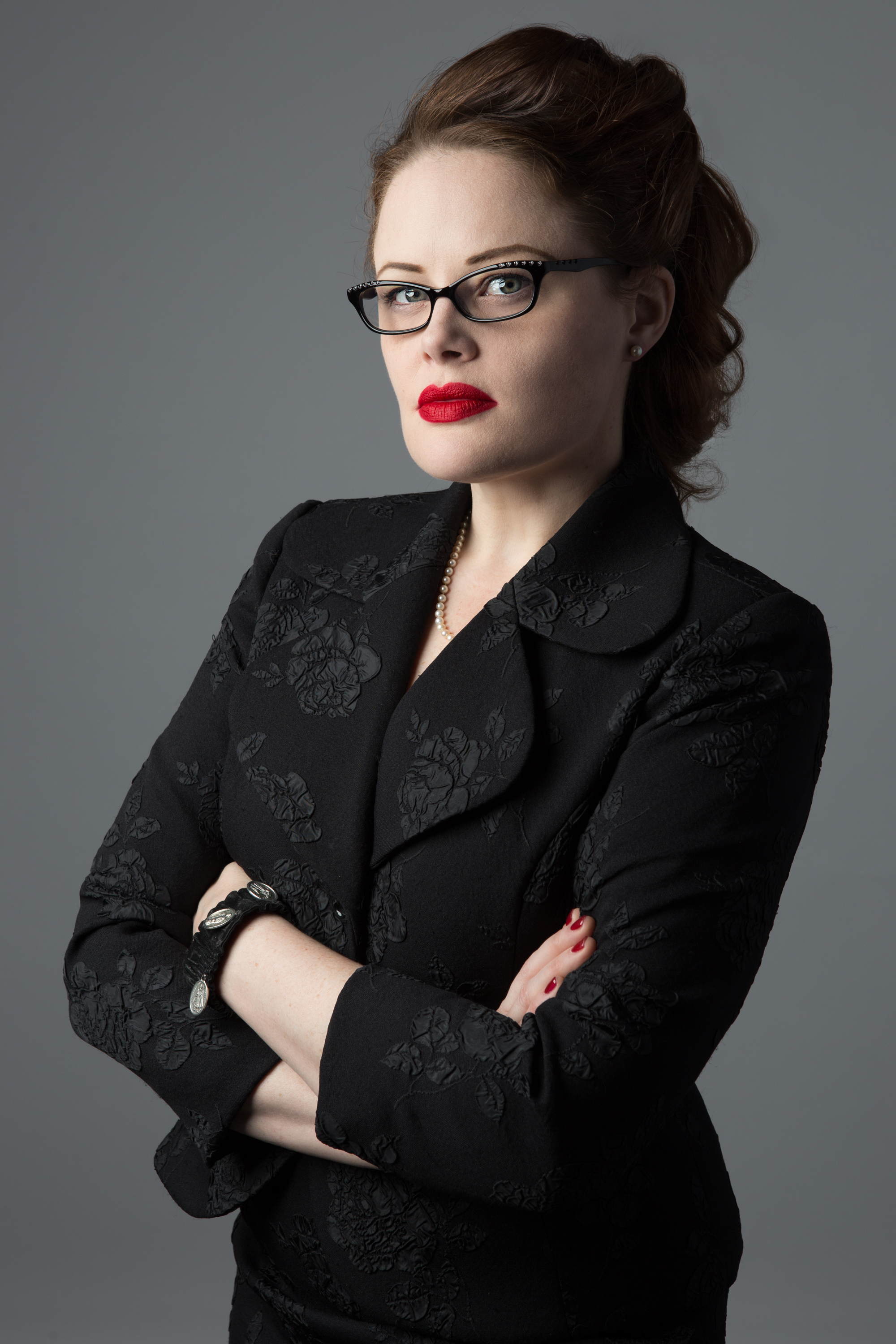 Projects:
I ran a Kickstarter to edit and produce Volney's On Ruins to the world, and there's more. My favorite French Enlightenment philosopher's story is continuing.
Nerdlist–a list of admin and leet passwords from pop culture to be used for cracking. Pull requests and stories of victory welcomed 🙂
Yes, there was a hidden epic cryptographic puzzle story inside my book, "Women In Tech."
Publications:
Foreign Policy Fall 2018–In Cyberwar, There are No Rules: Why the world desperately needs digital Geneva Conventions.
Women In Tech: Take Your Career To The Next Level With Practical Advice And Inspiring Stories, 2016, Penguin Random House